A new trust to keep Margate creative
Margate Creative Land Trust was co-created by the community and local creative practitioners, and the organisation has been established as an independent charity by Thanet District Council on behalf of the Margate Town Deal Board.
Seed funding has been secured from Central Government through the Margate Town Deal to set up the operation of the organisation; purchase physical space in Margate and provide affordable rents; and deliver community programmes to support inclusive and sustainable practice in the creative industries.
Our remit is to support the creative sectors in Margate by providing physical space for creative practice as well as delivering community programmes that build the capacity of the sectors.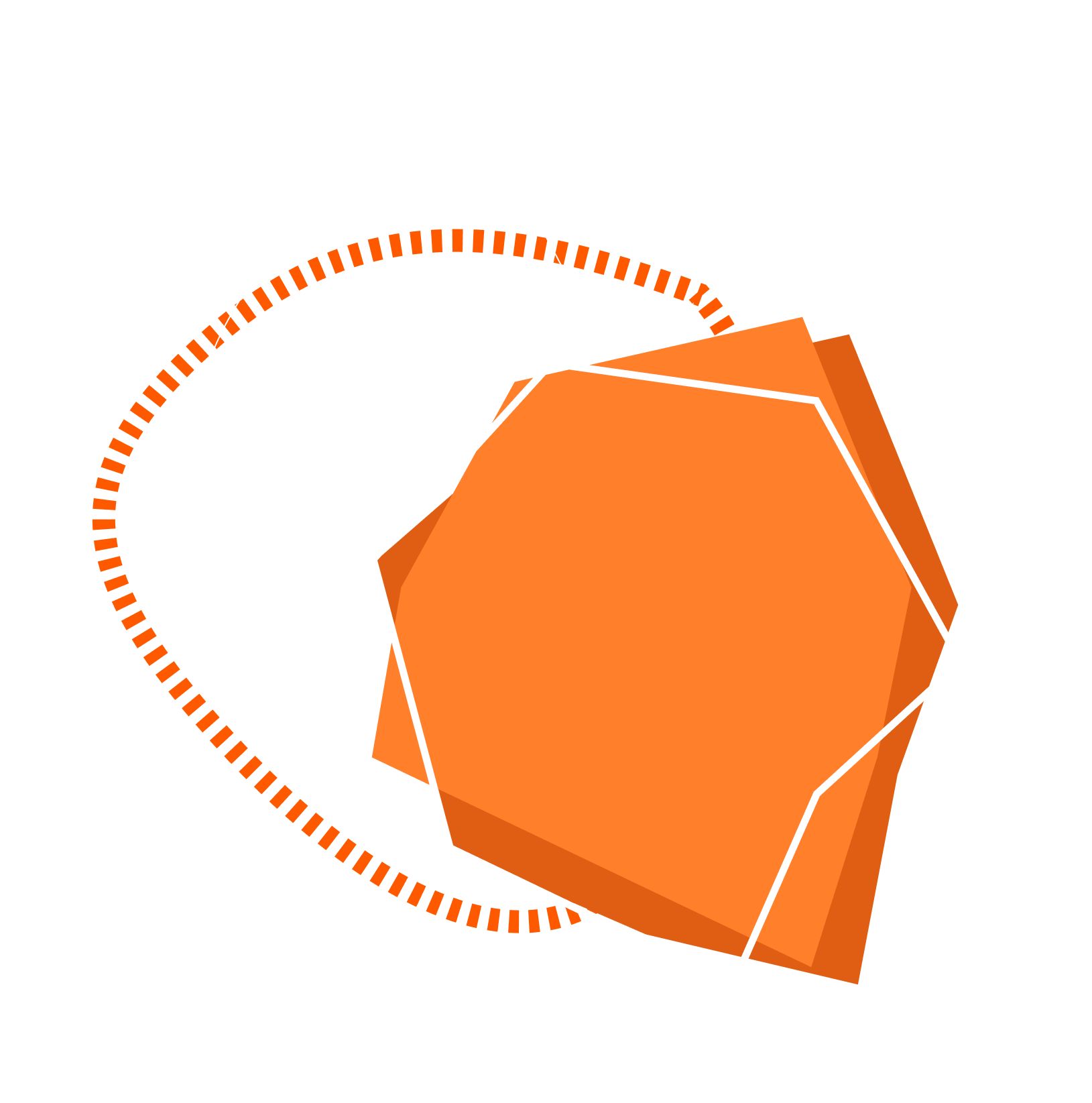 increase in creative businesses in Margate since 2009
Our ambition is to establish Margate as one of the most prominent creative production hubs in the UK.
To develop a thriving, resilient and innovative creative sector that provides inclusive enterprise, employment, and learning opportunities for people living and working in Margate and the surrounding areas.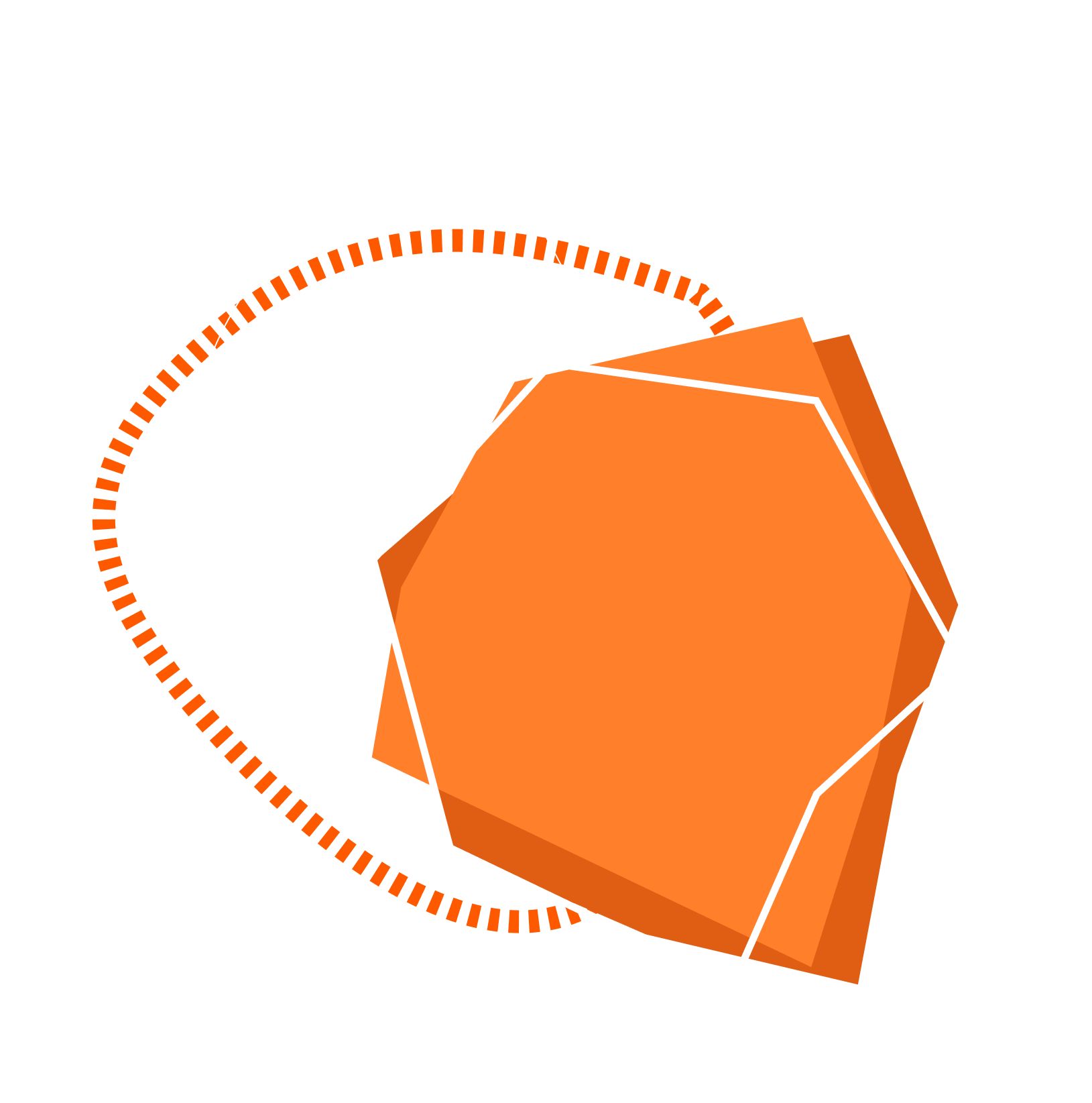 …of commercial spaces in Margate have been lost in the past 10 years
Photo: Holly Oluwo, at People Dem Collective