A new trust to keep Margate creative
Margate is home to a burgeoning creative community and has been identified as a key production hub within the Thames Estuary Production Corridor.
Whilst creative businesses have grown by 158% since 2009, Margate has lost 11% of its commercial spaces in the last 20 years. When coupled with rising rents for the remaining eligible spaces and a lack of appropriate venues for the variety of artistic pursuits, there is a vital and urgent need to provide space to creative practitioners in order to protect and grow the creative industries in Margate.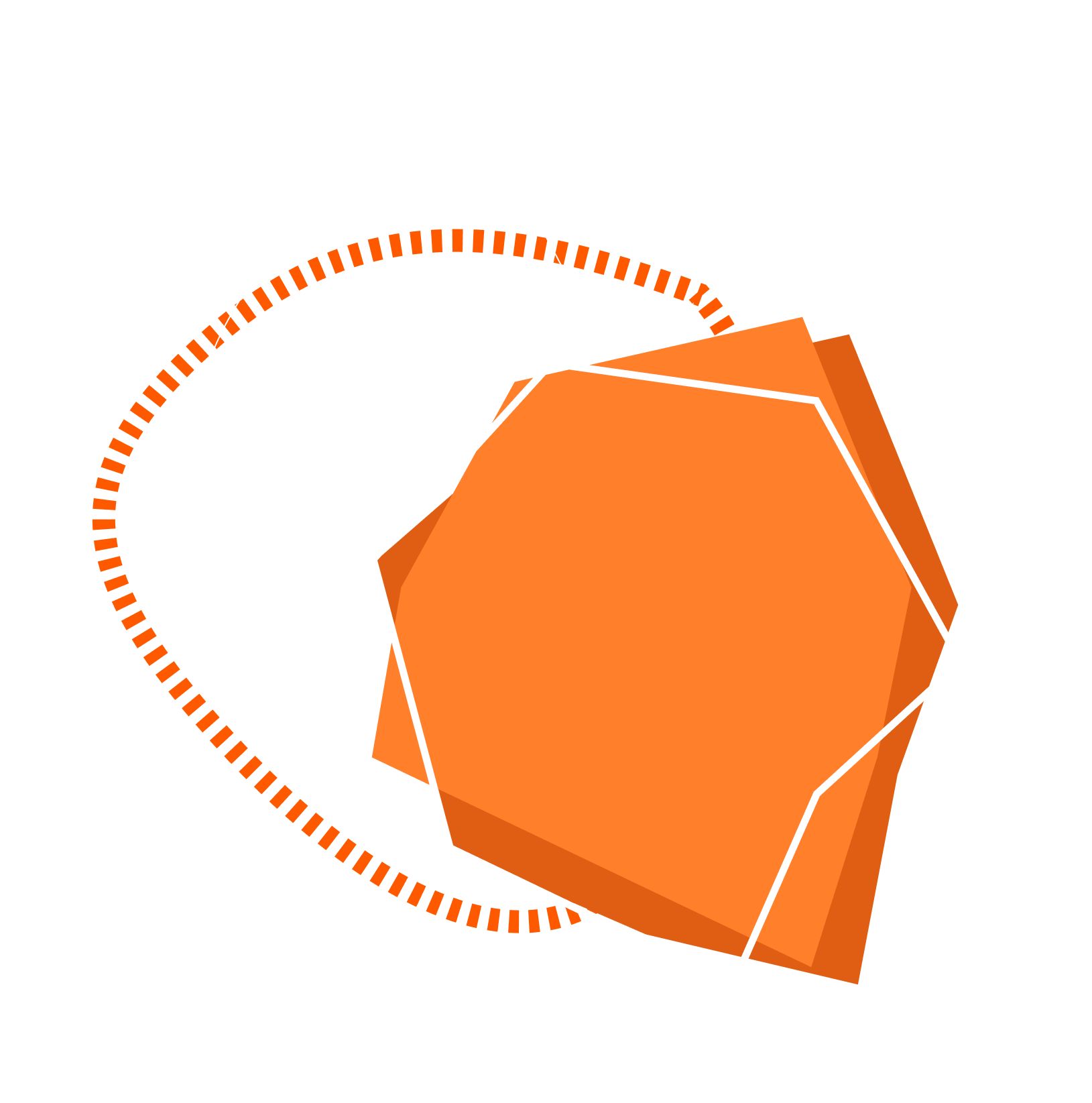 increase in creative businesses in Margate since 2009
Our ambition is to establish Margate as one of the most prominent creative production hubs in the UK.
To develop a thriving, resilient and innovative creative sector that provides inclusive enterprise, employment, and learning opportunities for people living and working in Margate and the surrounding areas.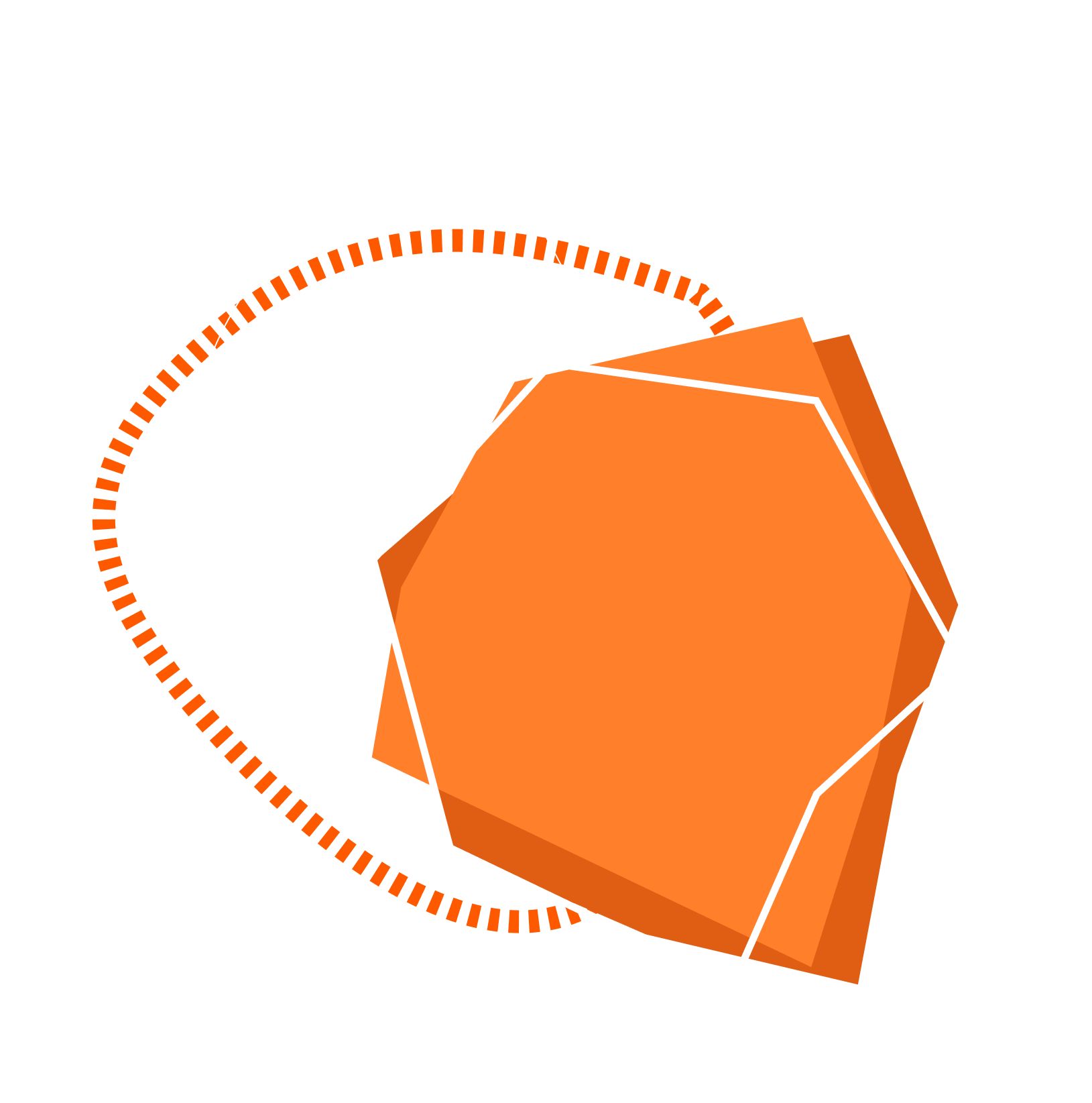 …of commercial spaces in Margate have been lost in the past 10 years